Moose-Wilson Corridor
Moose-Wilson Corridor
Save Historic Jackson Hole was at the open house at the Teton County Library where the NPS presented the 4 alternatives and answered questions about their preferred Alternative C.
The one question we had was whether vehicles parked within the corridor – whether at trailheads or ranches or discovery centers – would count against the 200 vehicle max at any one time. They would. the Park Service has accounted for the amount of parking spaces within the corridor. If all of them were being used, that would still leave room for 60 vehicles to be traveling the road at a time. That's approximately one vehicle every 1/8-mile. The Park Service believes that to be a safe enough and fairly uncontested condition.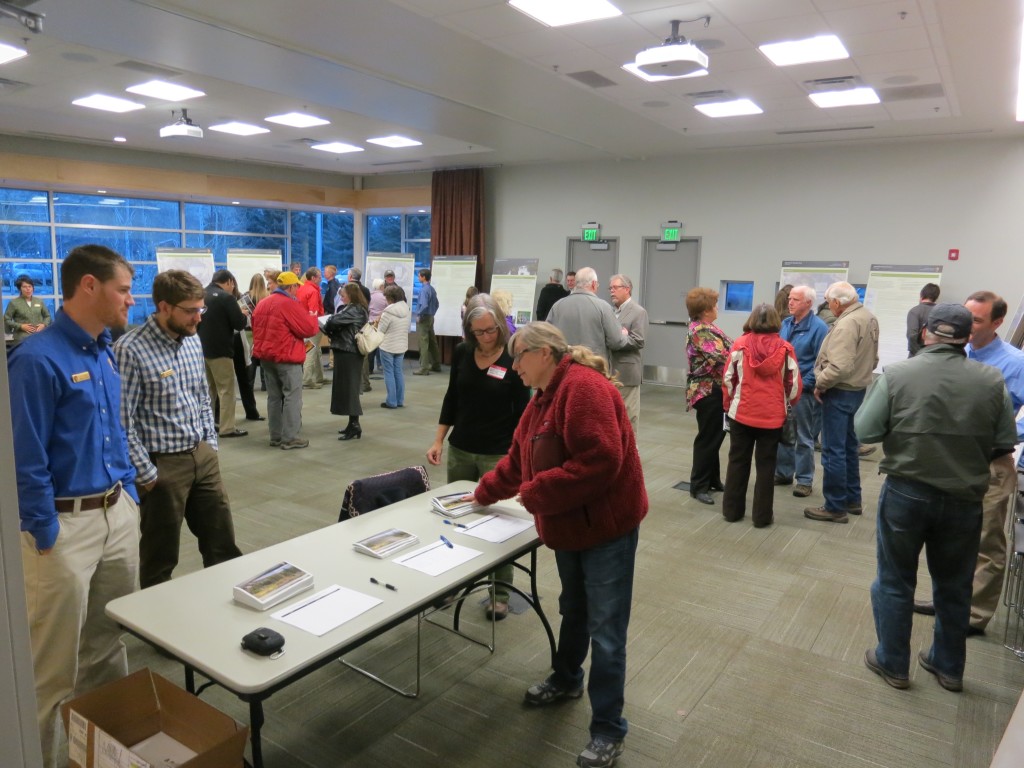 Don't be bullied by special interest groups and greed. Inform yourself and then make yourself heard. And above all, keep Wyoming wild!
http://www.nps.gov/grte/learn/management/mwccmp.htm
SHJH believes the most important topics on the schedule for review of the LDRs in the next 6 months are Conservation of the Rural Areas in the county and Lodging Overlay update/Downtown Zoning in the Town.  A more detailed list of topics is on the Planners Page.