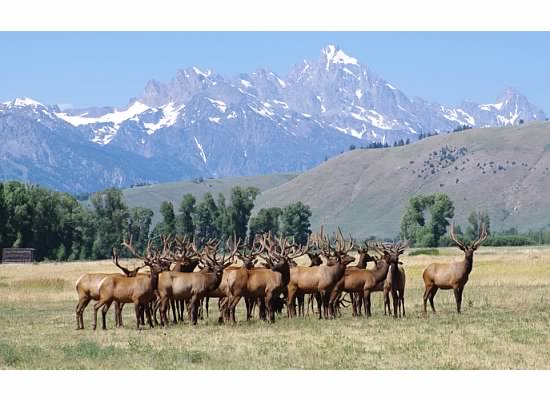 We're watching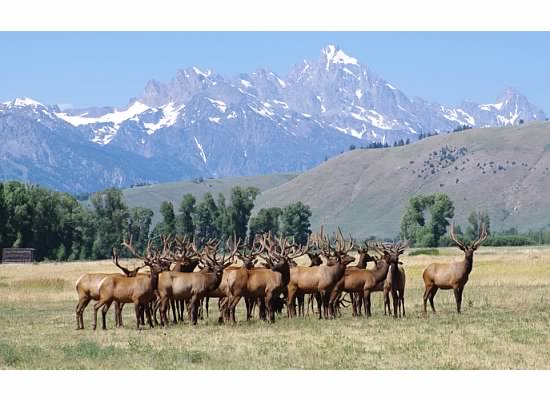 A proposed development in South Park would put 206 homes on 203 acres on Nielson Ranch/Lucas property there. The arrangement would also put 22 homes in on Spring Gulch with the promise to preserve open space there.
While the project is not without merit, Save Historic Jackson Hole has concerns about the pre-application for this proposal which will be developed by Steelhead Partners LLC (David Quinn). Deliberate attempts have been made to "fast-track" this application in order to get in order the wire. New LDRs, set to take effect in April, would prohibit such a development but with a 3-year moratorium currently lapsed, this looks like a proposal seeking to capitalize on a grey area of time.
We have urged county planners and commissioners to take a close look at this application, and to make sure every "I" is dotted and every "T" crossed.
In order to get the project approved by April, applicants have asked the required Environmental Analysis be waived. That is unacceptable. Some of the area in play at Spring Gulch is in the NRO (Natural Resource Overlay) and the South Park Loop parcels are part of the county's Rural Preservation subarea and in prime riparian habitat.
There are too many red flags here. Any development proposal this large and impactful  should be carefully vetted. Pushing it through the process in a hasty manner to beat a deadline is worrisome at best.
Stay tuned…
We will watch this one as careful stewards of the Last and Best of the Old West.