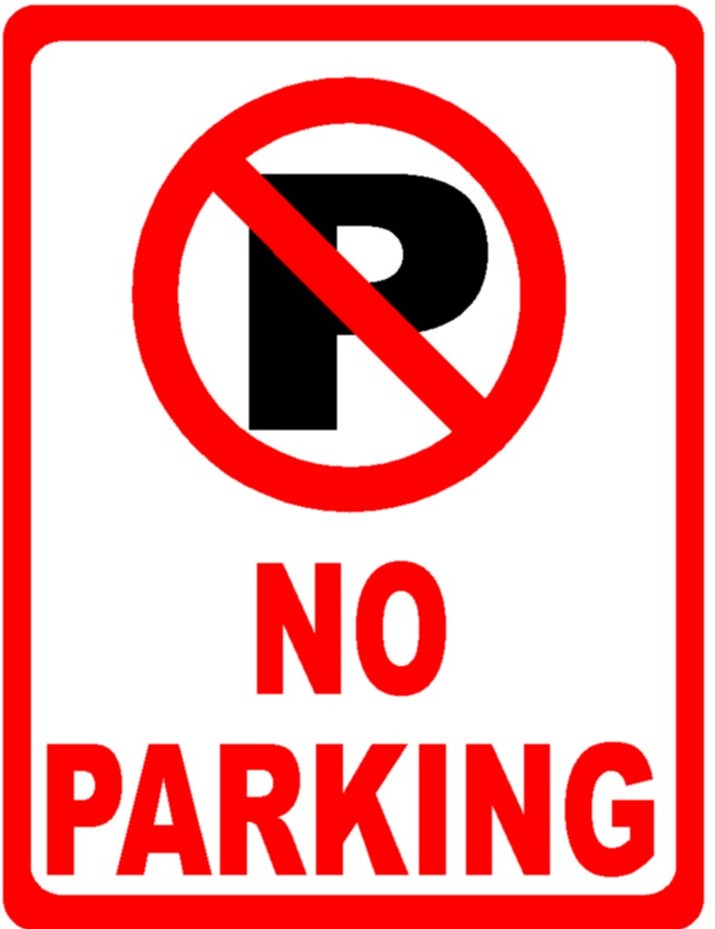 Epic battle over Jackson's future
Wrap-up of one doozy of a council meeting over LDR revisions.
Mayor Sara Flitner began the epic 4-hour meeting by saying, "I feel the tension in the room."
She got that right.
The packed house included the usual suspects—Mary Gibson (JH Alliance), Kelly Lockhart (large landowner), Judd Grossman (political activist)—along with some of the valley's heaviest hitters like Clarene Law (hotelier), Max Chapman (hotelier), Jim Darwiche (hotelier), Jeffrey Fuechsel (banker), Mark Barron (ex-mayor, business owner), Jay Varley (property owner), Jeff Golightly (Chamber of Commerce), Joe Rice (restaurateur), Greg Prugh (real estate developer).
All acknowledged the housing crisis was a real community issue but differed on what approach might get more workforce housing built. With most of the LDR revisions for District 2 pretty much cemented and awaiting approval, there was little in the way of excitement to expect until a palpable 11th hour pushback to re-increase nonresidential potential in Jackson's downtown core.
The basic argument of the pro-commercial/lodging folks was they needed increased FAR and better tools, in general, in order to make affordable housing pencil. If they didn't get a commercial component, they threatened, it would result in urban decay and sprawl.
Let us build commercial on ground levels and apartment units on the second and third floor, they pleaded. That's the solution to our housing problem, they said.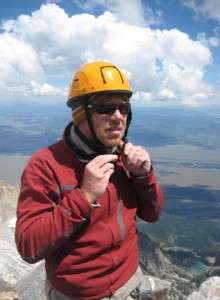 Pete Muldoon, who has been stumping for Bernie Sanders of late, called their arguments bunk.
"Business owners say they want to build housing but they just need more tools and rights. That is not helping the problem, you are making it worse," Muldoon said. "Let's say you go beyond the housing mitigation and actually house ALL the employees your business creates [instead of the currently required 25 percent mitigation fee], every one of them. You have to think of the multiplier. Those employees are going to have spouses and kids. They are going to need more services. They are going to have kids going to school; they are going to need to go eat somewhere or go to the grocery store. That generates even more employees and furthers our shortage of workforce housing.
"So it's not enough to house even 100 percent of the employees your hotel or business creates—which I don't think anyone is even proposing—because you are [exacerbating the problem]. I'm disappointed to see people coming back trying to renegotiate this. This was decided. I've seen this push in the past few days from people saying they are going to solve the problem [with more commercial]. That's not a solution that is going to work."
In the end, the council voted 4-1 to move to a first reading of adopting LDRs for D2, bringing to a potential close a three-and-a-half year saga.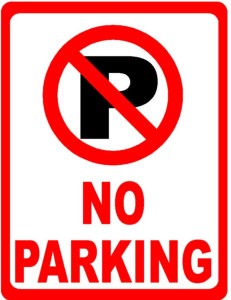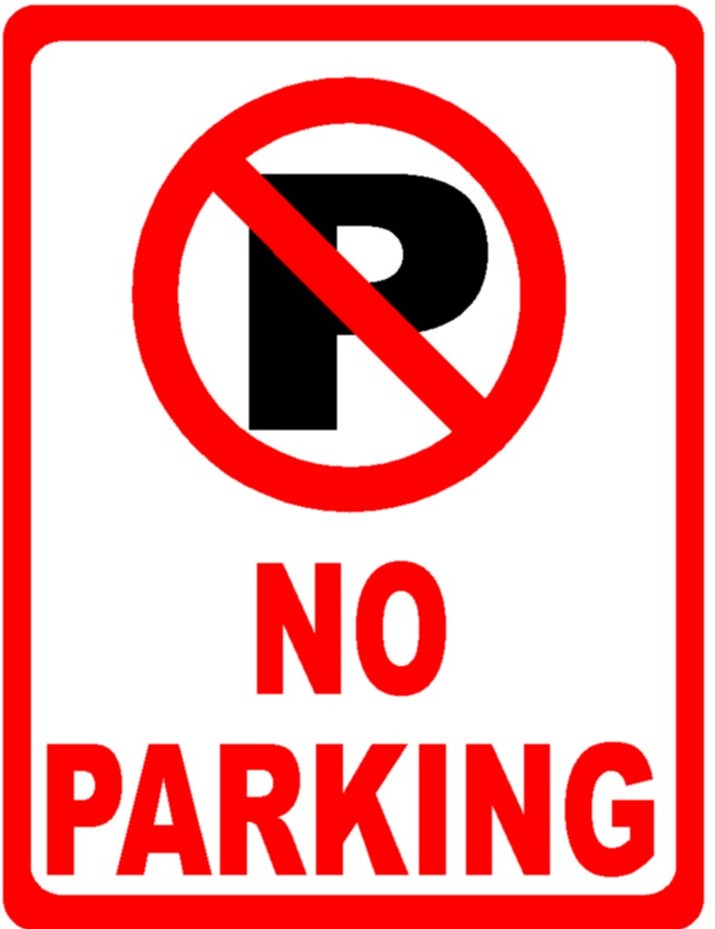 No Parking
Save Historic Jackson Hole appeared to have some effect on the outcome. Little was tweaked on staff's final recommendations including standing pat on not adding additional latent nonresidential on top of the more than 2 million square feet already on the books and available for development. Councilors also held firm on a 3-story limit to downtown buildings even though developers argued that if they could fit four floors in an allowable 46-foot building why not let them?
But one detail irked SHJH and found purchase with council members Don Frank and Jim Stanford. Parking requirements were to be reduced to .75 vehicles per lodging unit and 1 car max for a residential unit regardless of how many bedrooms it had. Never mind the voodoo math behind asking tourists to drive only ¾ of their family station wagon to their Jackson motel room, but the notion that a family (or two families) renting a 2- or 3-BR place would have only one car and no canoes, ATVs, snowmobiles, etc., was little more than a pipe dream.
We understand the town wishes everyone to walk everywhere, and then take the bus when their legs give out. But people come to Jackson Hole to hike, bike, raft, fish, hunt and they'll need a car to get to the beautiful forests we all love. Was Jackson going to be like the wild and wooly cattle towns of the Old West where an ordinance demanded cowboys surrender their six shooters upon arrival in order to keep the peace?
"WELCOME TO JACKSON…please proceed to the nearest dealership
and trade in your vehicle for a pair of running shoes and a bus pass."
Frank didn't think it logical.
"I understand the purpose [of reducing parking requirements for residential]. I do understand it will spur develop," Frank said. "But it is a chimera to think people are not going to own cars. It's false prophecy."
Even Stanford, who prefers biking, bussing, or walking to starting up his car, admitted underparked residences were going to mean either big city headaches like alternate side street parking or the building of a lot more municipal garages like the one we already don't use.
The council directed staff to put the parking requirements back to 1 car per bedroom, up to 2 total per residence.