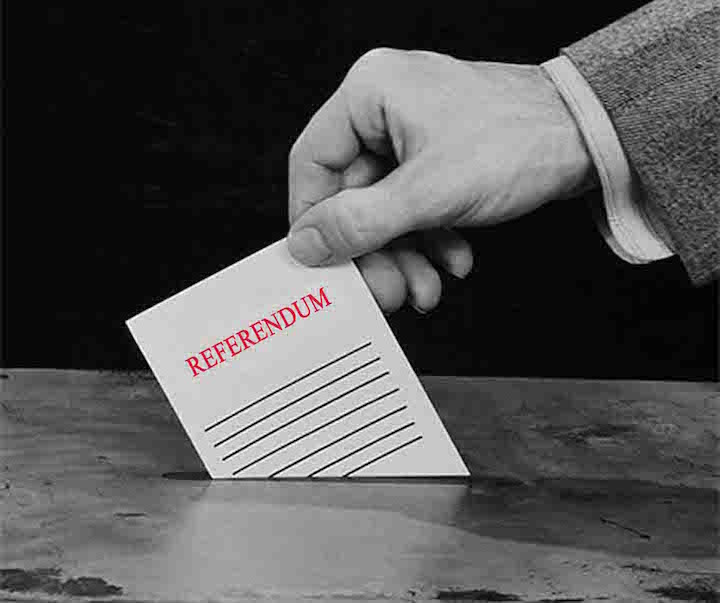 Yes, it's come to this…
Referendum on District 2 LDRs.
Look, we just don't feel right about the way things went down in District 2's zoning. We know most of you don't either. Some are biting their tongue and claiming they are OK with the compromise. "It's the best we can do, right?"
Wrong. We can do better. We deserve better.
We were told, we were PROMISED, no commercial would be added to downtown Jackson. We have enough already—millions of square feet yet to be used. Still, when we all went home feeling like our voice was heard, our town leaders snuck back in short-term rentals (high end condominiums) that will be rented VRBO and Airbnb to attract even more tourists, more traffic, more subsequent workforce to handle the resulting labor needs.
This was done to accommodate Think About It Jackson Hole and a few developers who are sitting on property in District 2, chomping at the bit to make their money. Once again, Jackson Hole is for sale.
Feeling sold out? So are we.
That's why Save Historic Jackson Hole is pulling out our last resort. We will be launching a referendum if the third and final reading is passed on August 1, making this switcharoo of additional short-term commercial rental the new law. That's not fair. Our community deserves a say in this. We did for more than two years—and we thank our town leaders for the chance to participate—but we were hoodwinked in the 11th hour. That's not how government should work.
Want a say in how your town is run? Sign the petition. Want to get more involved? Help us collect signatures. Call Justin at (307) 690-6994and find out how you can get involved and take back your town.
Here is our ad running in the Jackson Hole Daily: