Into a new era
Some old, some new…local government takes shape for 2017.
County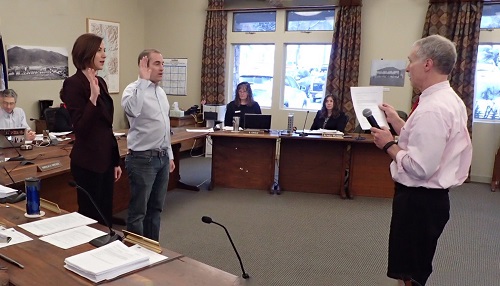 At the Board of County Commissioner meeting, Greg Epstein and Natalia D. Macker were sworn in for the start of their four-year terms as commissioners. It was Macker's first election victory despite having two years under her belt. She was tapped to replace outgoing Melissa Turley in 2015. It's Epstein's first foray into politics. Both Macker and Epstein are Democrats. The BCC is now Paul Vogelheim-R, Smokey Rhea-D, Mark Newcomb-D, Natalia D. Macker-D, and Greg Epstein-D. Newcomb was named chair, and Macker named vice-chair by a vote of the board.
Click on photo to email. Click on logo to email entire BCC.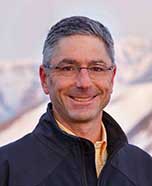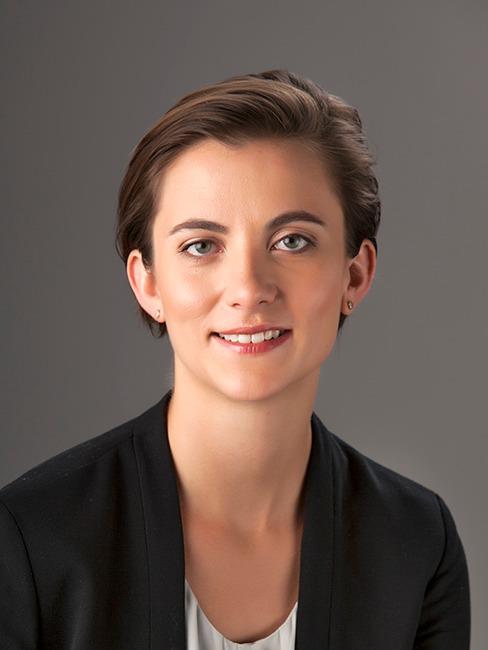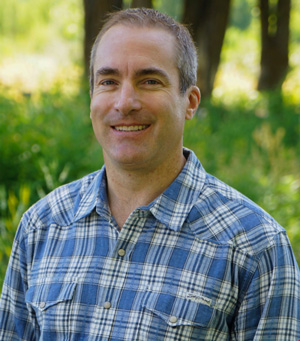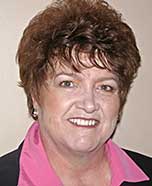 City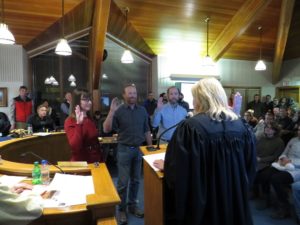 At the first town council meeting of the year, two familiar faces were re-sworn to the council and a new mayor was seated. Hailey Morton Levinson and Jim Stanford both vowed under oath to uphold the duties of town council for another two years, each. Mayor Sara Flitner handed the reins to Jackson to Pete Muldoon, who will serve the city's first four-year term. The council consists of Bob Lenz, Don Frank, Jim Stanford, Hailey Morton Levinson, and Mayor Pete Muldoon.
Click on photo to email. Click on logo to email entire Town Council.