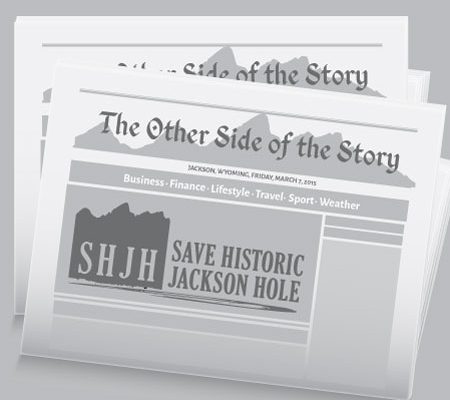 Wildlife. Do animals matter?
There are heroes and there are zeroes. We find plenty of heroes in proclaiming our 'values' and too many zeroes in living them. Our electeds can do better than this. For instance, town council's budding love affair with the Sagebrush Apartments could be a death sentence for local mule deer. Of course, we say we love wildlife. Our Comp Plan proudly proclaims "preserving and protecting the area's ecosystem is the core of our community character." But wildlife is now being overlooked in the rush to fast track development.
Here is the Other Side of the Story for May 30:
Do Animals Matter?