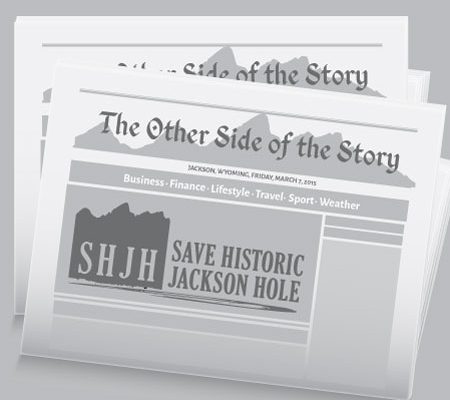 Consultant Nightmare
We live in a small mountain community. We talk with each other and know what others are thinking. Do we really need outside consultants telling us what we think?
Local government has hired an unending series of consultants for over a decade now. Why?
Why spend all the money? Is government really that out of touch?
Here is the Other Side of the Story for February 20:
Consultant Nightmare