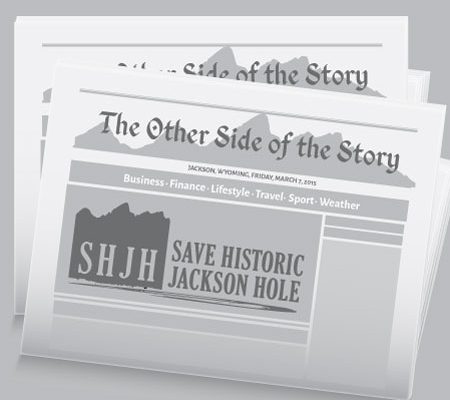 Filing Deadline Just 2-Weeks Away
The filing deadline is fast approaching. May 31st is the last day to 'declare' and run for local office: county commissioner, town council, etc. Needed: Candidates focused on a livable Jackson Hole, wildlife, and small town values.
The Big-Growth coalition has had their way for the last decade, ever since the great recession. They've built large hotels, approved massive housing developments, and ignored wildlife. If you cherish our small town way of life and are willing to serve, we need you. Political experience isn't nearly as important as the right perspective.
 Here is the Other Side of the Story for May 15: