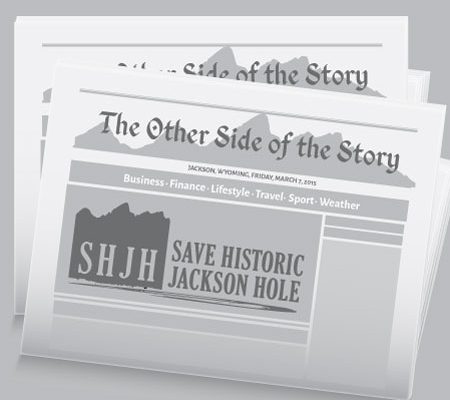 Half-a-Loaf Better Than Nothing
Housing Mitigation, making developers house their new employees, is a good idea. It requires the developers that cause the housing crisis to 'mitigate' it, to pay for it. But 22 years ago, when the old requirement was set, it was way too low. And it hasn't increased — until now.
Kudos to the councilors and commissioners who last year voted to pursue a full 100% mitigation for all employees. But by the time the new ordinance was approved last week, that figure was reduced by two-thirds. And even that was contentious.
Here is the Other Side of the Story of July 25th:
Half-a-Loaf Better Than Nothing