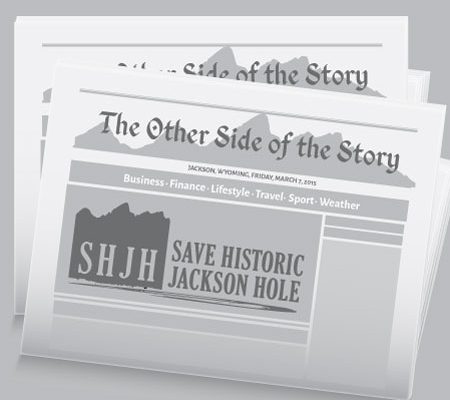 START Needs a Realistic Re-Start
In the 80's, visitors came here for the outdoors, and START was just beginning. It was tough for guests to get here; making a living was hard too. Local 'promoters' changed all that. They brought both the visitors and the massive population growth we see all around.
Promoters promote; that's what they do. They sell the sizzle, the 'aura' of good-times. With a valley full of promoters, is it any wonder that 'promotion' spills over into politics and the Bus?
Here is the Other Side of the Story of August 15th:
START Needs a Realistic Re-Start