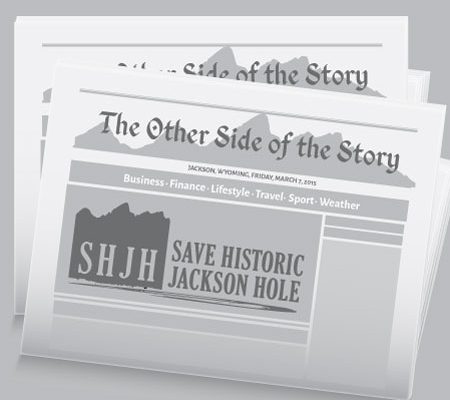 The Price is Our Way of Life
The Lodging tax 'yes' crew has been working hard to sell us on their 2% tax to bring more tourists.
But we all see that our hotels and tourist businesses are expanding too fast already. Town now wants paid parking because of overcrowding. We need less promotion, not more.
Here is the Other Side of the Story of October 16:

The Price is Our Way of Life