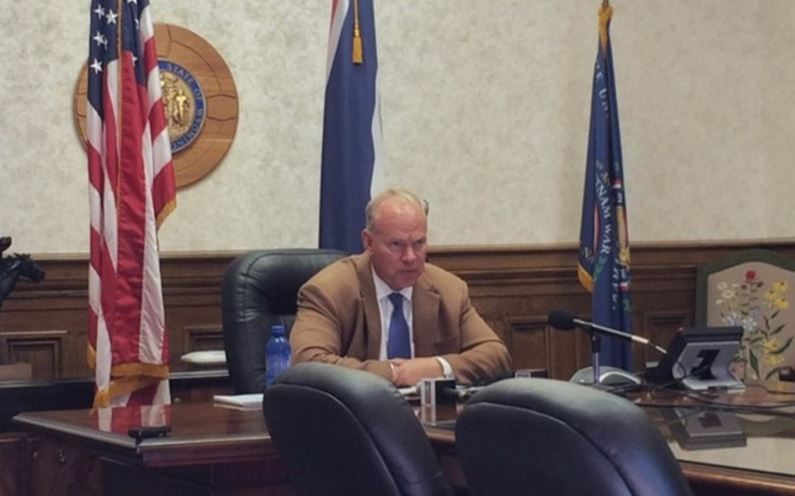 They got to the Governor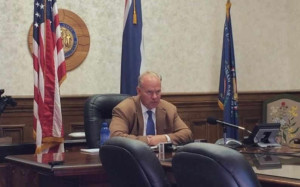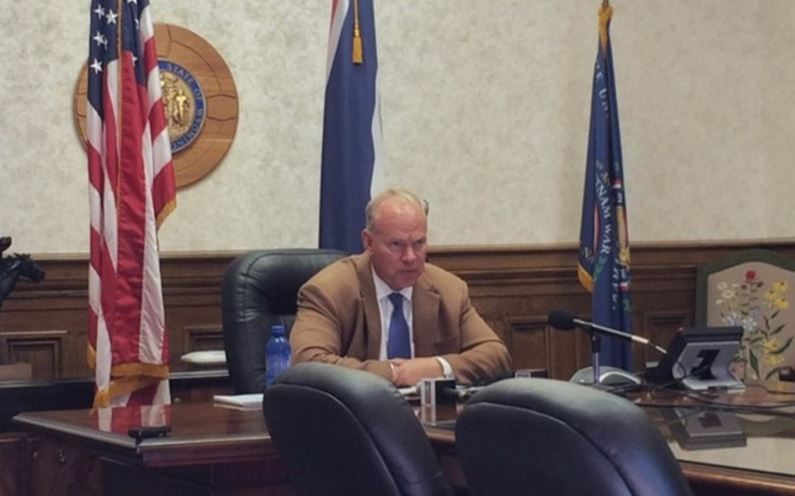 Governor Matt Mead broke ranks with local government in Jackson Hole. After both the county and town agreed the NPS preferred Alternative C for the 8-mile Moose-Wilson corridor was the most appropriate, Mead said they're wrong.
In a letter to the Park Service, Mead said Moose-Wilson Road should have a bike path and questioned the 200-vehicle limit, claiming cueing cars might impact air quality. Both criticisms of Alternative C mirror exactly the argument put forth by Teton Village Association (TVA) and Friends of Pathways (FOP).
Mead said he was concerned for public safety (presumably the safety of bikers choosing to use the road as it exists without a dedicated path). Let's look at the facts: In the 10-year period from 2002 to 2012, Park data records show a total of two bicycle-related incidents. Two total. One of these accidents involved a cyclist crashing into a PARKED dump truck.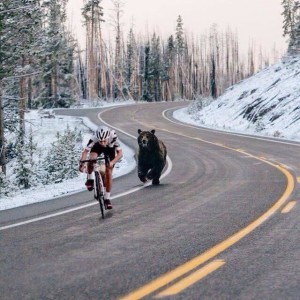 Adding a dedicated bike path will not only be a statistically insignificant measure in reducing injuries to bikers, it will likely put more at risk. Studies by Schmor 1999 and MacHutchon 2014 find bicyclists move as quickly as cars and silently. They spook bears and cause them to frequently charge and attack riders.
Mead has said in the past that local government closest to the people is best and most effective. He has often postured Wyoming against Washington, telling feds to let us run our own state. Now, the governor seems to be changing his tune. Suddenly, suit-and-tie politicians in Cheyenne know what's best for Jackson Hole. They know better than the Park Service; more disturbingly, they think they know better than our town and county leaders.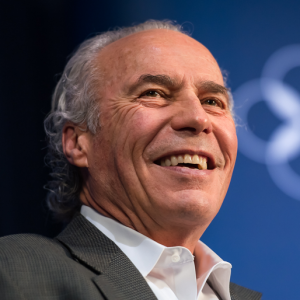 After years in the making, with dozens of studies and hundreds of stakeholders involved in the method; and after hearing public input numbering in the thousands, why are TVA and FOP (collectively known as "Jerry Blann") suddenly being allowed to hijack the process? These are niche, special interest groups at best. But they apparently have the Governor's Office on speed dial.