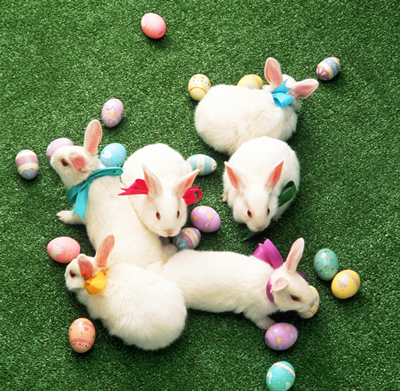 Town spends thousands to save $25
WE WERE THERE…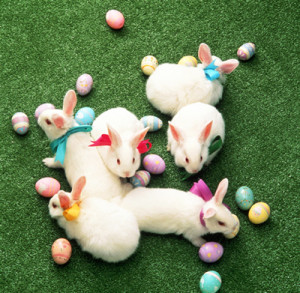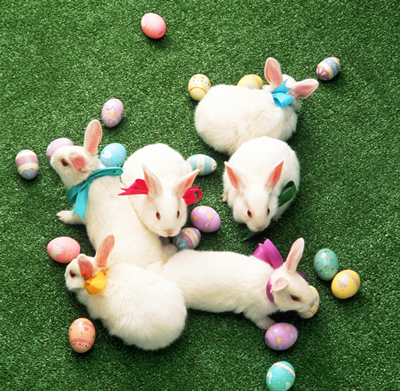 Save Historic Jackson Hole was present (well, sort of…we caught the live stream) at today's town workshop where councilors made decisions to whomp nonprofits with a $25 event application fee for things government should be happily providing for like the town Easter egg hunt.
"It's reasonable to recoup costs the town incurs," Don Frank said. "[Applicants] should view this as a bargain not a burden."
Then the town turned around and agreed to throw hundreds of thousands of dollars toward the design and build of Phase I of a new Parks & Rec maintenance facility complete with 3 stories and at least 10 2BR apartments.
They also discussed spending money on a ticketing system and police monitoring of the parking garage so that taxi companies and freeloaders alike quit bogarting the structure with vehicles that sit and gather dust for weeks at a time.
Lots going on and we have more in-depth coverage of what your town electeds are up to. Stay tuned.