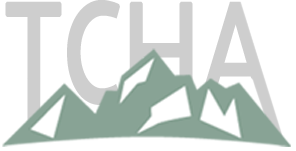 JIM dandy meeting
WE WERE THERE…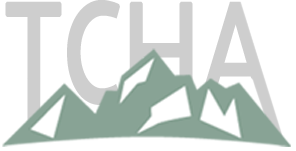 Our electeds officially formed a new regional housing authority to be run jointly by the town and county. Community opposition ran the gamut from staunch opposition to subsidized housing to skepticism about how the housing authority has operated to date.
Commissioner Mark Newcomb and councilor Bob Lenz were not on board with the vote. They both questioned why government wanted to be so involved with housing people.
One quote that jumped out at us came from Mayor Sara Flitner. While many in the audience and many in the valley—IF they were inclined to accept government playing a role in subsidized housing—believe affordable housing should be tailored to the truly needy and low-income members of our community, Flitner said this:
"…I'm more concerned about highly paid people like teachers and an attorney I know who can't afford a home here. Right now, even a $100,000 salary and a bottomless work ethic can't guarantee you a roof over your head in this community."
Do you want to tax yourself to pay for a lawyer's house in Jackson?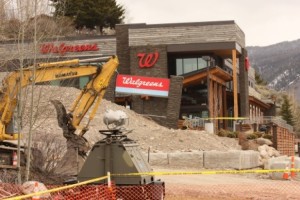 Town and county leaders also voted to ask you for $6 million to fix the Budge landslide. This, despite public comment in opposition and polls showing a majority of taxpayers don't like the idea of having to bail out Walgreens and the town's poor decision to allow the major pharmacy chain to carve into an unstable hillside.
"Who signed off on this?" asked concerned citizen Pam Walton at the meeting.
She never got an answer.