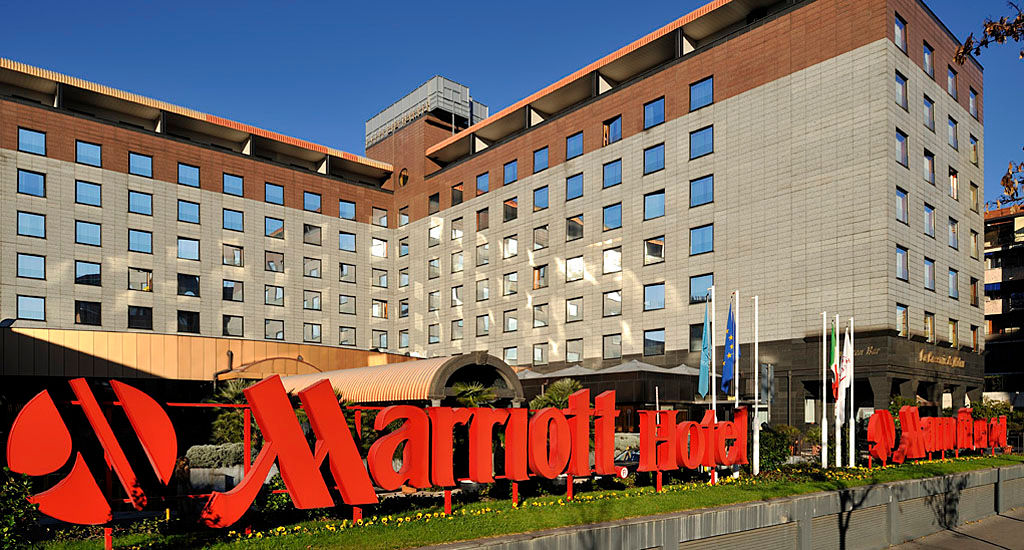 D2 Switcharoo
The following letter to the editor ran in June 27, 2016 of the News&Guide.
In case you missed it:
Dear Town elected officials,
Help us understand. Because this is all we know:
You saw and heard the public outcry. Roomfuls of sobbing residents convinced you to not add more commercial zoning in District 2. You agreed and were resolute, staff had it drawn up, and it needed only the formality of three public readings to become ordinance.
Then, when everyone went home and the room was empty, you pulled a fast one. In the days leading up to your last meeting two councilors were invited to lunch with an ex-mayor and other powerful hoteliers/businessmen in the community. A third was wined and dined by Think About It Jackson Hole. And the mayor was approached by a turncoat organization that once led the charge to house people rather than build Marriotts.
Suddenly, after working with a major hotel developer, the Alliance too was "bewitched" and asked you to change your minds and add more hotel rooms to downtown Jackson. Only Jim Stanford was not invited to taste the Kool-Aid. Is it because they know Stanford is "untouchable?"
You made a shady, last-minute, backdoor deal and added millions of square feet of allowable short-term lodging, which will exacerbate our housing and traffic problems. You waited until you thought no one was watching to pull your switcheroo.
Please explain how this is good government? You must know what everyone is saying. There is no transparency in Town government, no integrity. It was "Chicago politics."
People want a livable community. You need to fix this at your July 5 meeting.
Thank you,
Save Historic Jackson Hole