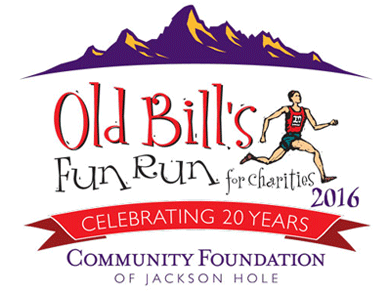 Old Bills deadline approaching
Many of you participated in Old Bill's Fun Run this year and marked the event by donating money to Save Historic Jackson Hole. We sure appreciate your philanthropy. We recognize there are many worthy nonprofits (230 in all!) you could choose to give to.
This is a friendly reminder that donations are still being accepted by the Community Foundation of Jackson Hole until 5pm on Friday, September 16. Visit the CFJH office at 245 East Simpson Street or donate securely online at www.oldbills.org.
Thank you for your continued support in helping to make Jackson Hole a livable community.
click on me!!      DONATE NOW!        click on me!!