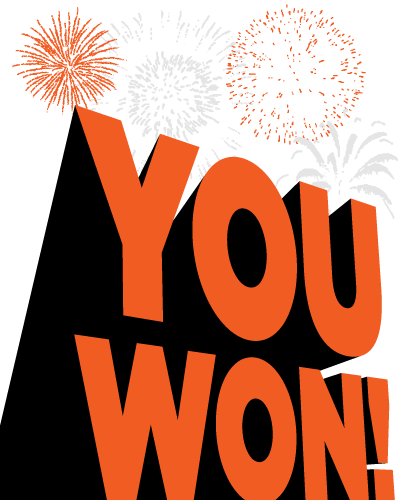 You Did It!
Proposed land development regulations for District 2 in downtown Jackson were successfully overturned in today's vote. The "No" vote won, 827 to 647.
The reasons to vote no were many, so it could have been any number of things that resonated with voters. Maybe some understood that the Workforce Housing Bonus Tool would create more problems than it would solve by adding more jobs than housing. Perhaps voters were suspicious of the way short-term rentals were added late in the game to one developer in particular. Still others might not have been clear on what was going on and opted to hit the pause button.
This election result should at the very least send a clear message to our town electeds that will likely reverberate well beyond District 2. Citizens are tired of being sold out to developers. They are generally distrustful now of our leaders for reasons they've brought on themselves. And many people don't believe the hype: that building our way out of our housing woes is anything but a bad idea.
Hopefully, our local governing body will do the right thing and strip out commercial short-term rentals. We do not need to give developers any incentives to build their skyscrapers in Jackson. The pittance of workforce housing that could come with these commercial entitlements ar not affordable housing but deed restricted housing. The difference is they have no restrictions on assets, salary, or net worth. If you can prove you live here, you can try to outbid every other millionaire in the valley for them.
Voters saw through the "Yes" vote's attempt to make this about housing. It isn't. It never was. It's about government listening to the people.
This is a victory for democracy, and for those who cherish our small Western town full of charm and character. Community over condos